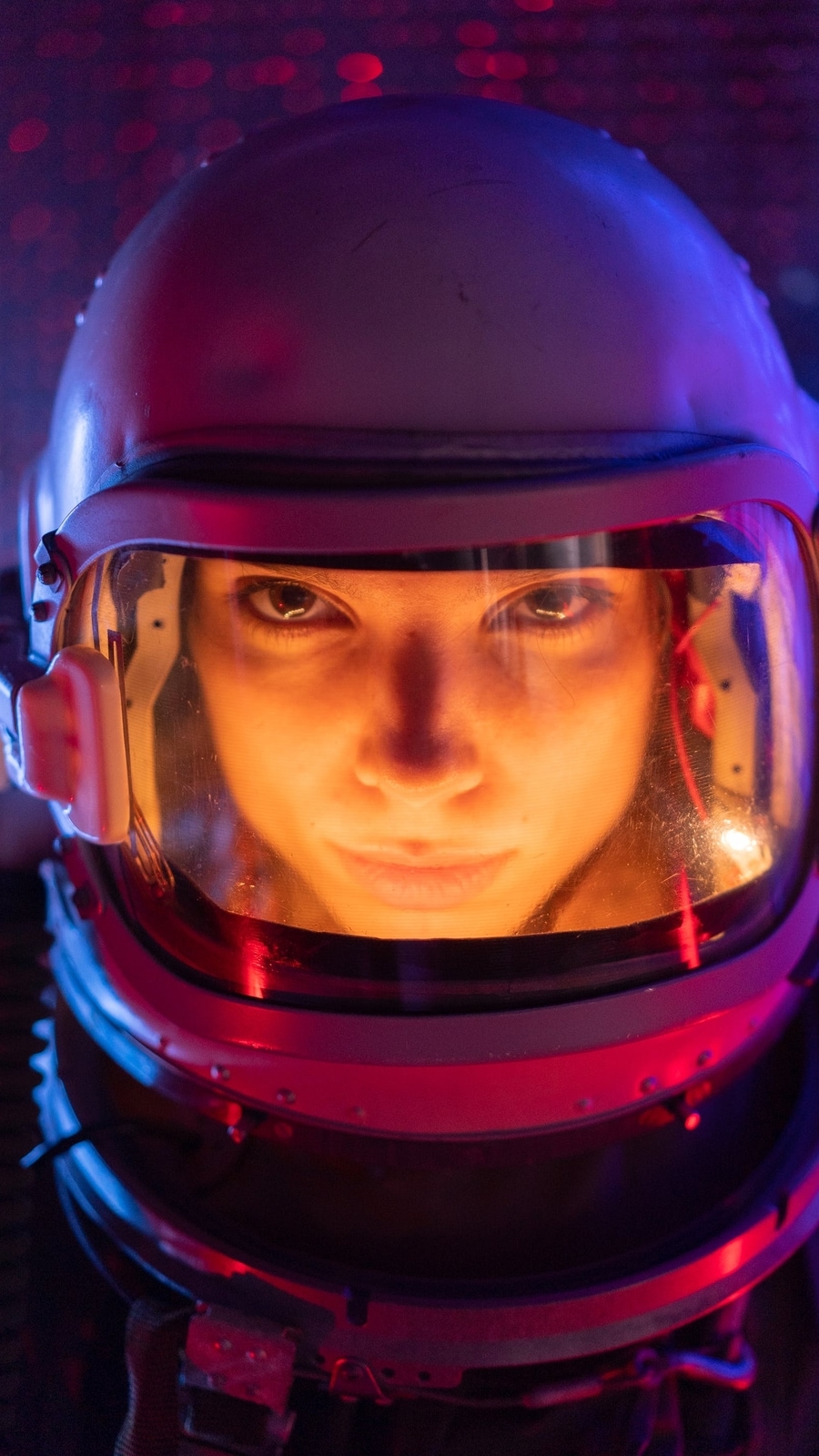 Gaganyaan Mission astronauts: ISRO's space trailblazers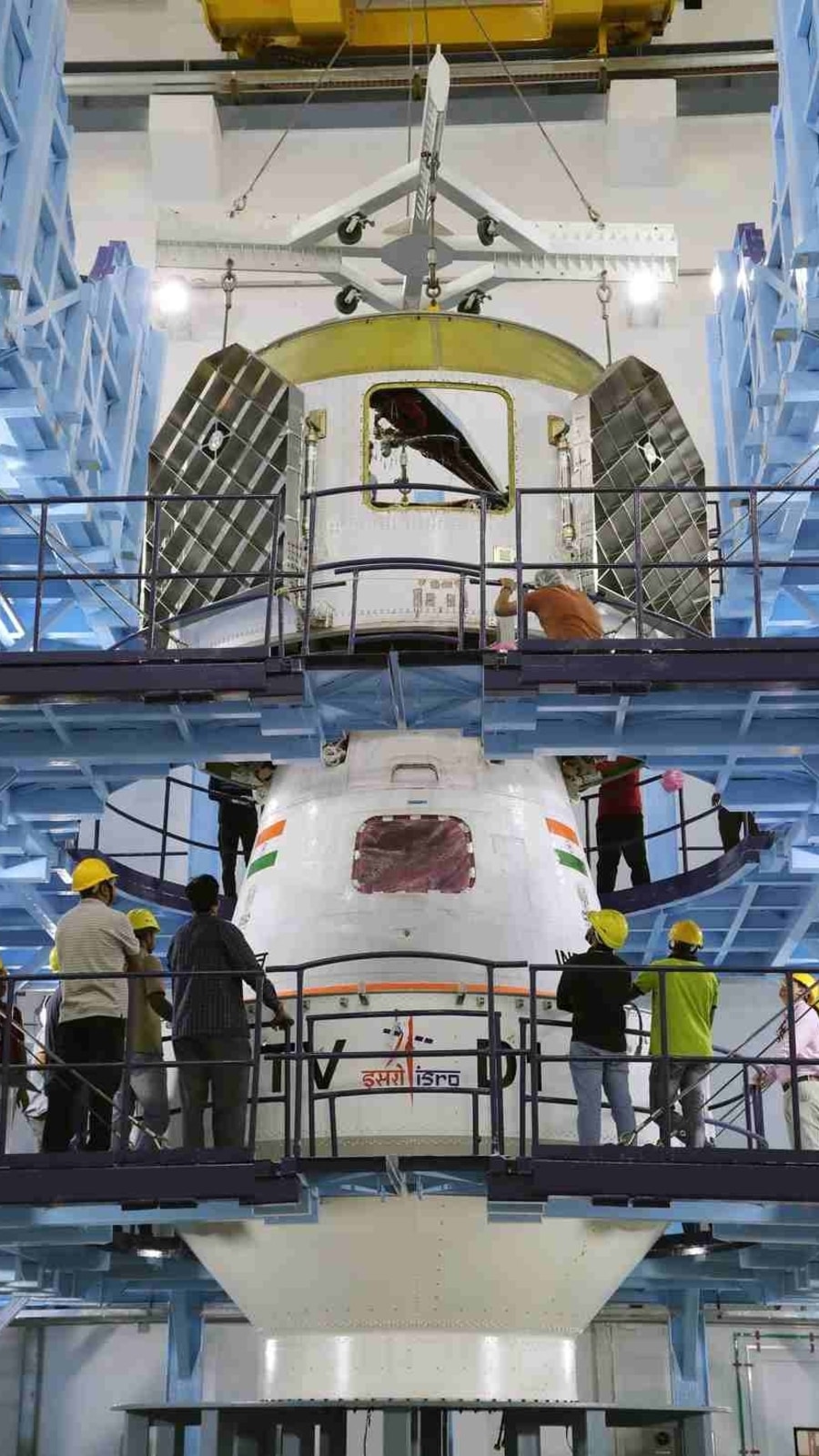 Photo Credit: ISRO
The Indian Space Research Organisation (ISRO) will be sending its astronauts into space, but it is yet to finalize whether the initial crewed Gaganyaan mission will have two or three crew members.
Photo Credit: ISRO
Also, notably, during a state visit to the United States, PM Narendra Modi announced a collaborative effort with NASA that could see an Indian astronaut participating in a mission to the International Space Station (ISS) before the Gaganyaan mission.
Photo Credit: ISRO
ISRO Chairman S. Somanath has hinted at the possibility of Gaganyaan astronauts being chosen for the ISS mission, with specific details pending official confirmation.
Photo Credit: ISRO
The astronaut selection process started with 60 IAF test pilots, narrowing down to 12 who successfully cleared the "Level-1" selection conducted by IAM.
Photo Credit: ISRO
In 2019, the final four astronaut designates were selected, marking a crucial step towards India's space exploration ambitions.
Photo Credit: ISRO
The selected astronauts underwent extensive training, beginning with basic training at Russia's Gagarin Research & Test Cosmonaut Training Center (GCTC).
Photo Credit: ISRO
Following basic training, the astronaut designates participated in mission-specific training conducted in India, preparing them for the unique challenges of space travel.
Photo Credit: ISRO
A dedicated training facility near Bengaluru's old airport road, close to the HAL airport, has been established to facilitate advanced training for the astronauts.
Photo Credit: Pexels
In addition to the Bengaluru facility, the astronauts will undertake various training modules in different parts of the country, showcasing the widespread preparations for their historic space mission.
Photo Credit: Pixabay
As the astronauts continue their rigorous training, the nation eagerly anticipates the moment when they will make history as part of the Gaganyaan Mission.