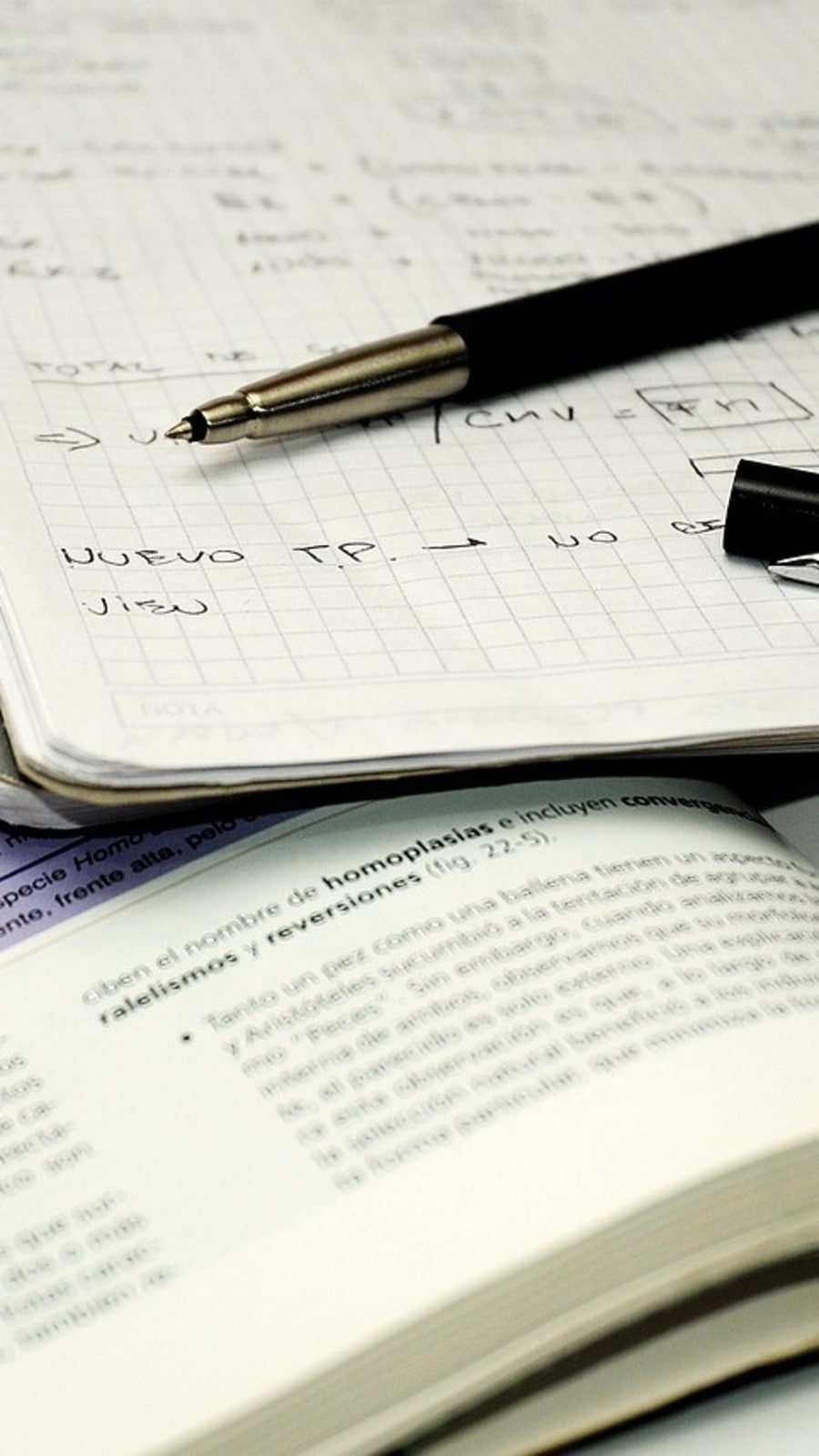 CLAT 2024 admit card to be released soon, check these 3 apps to ace the exam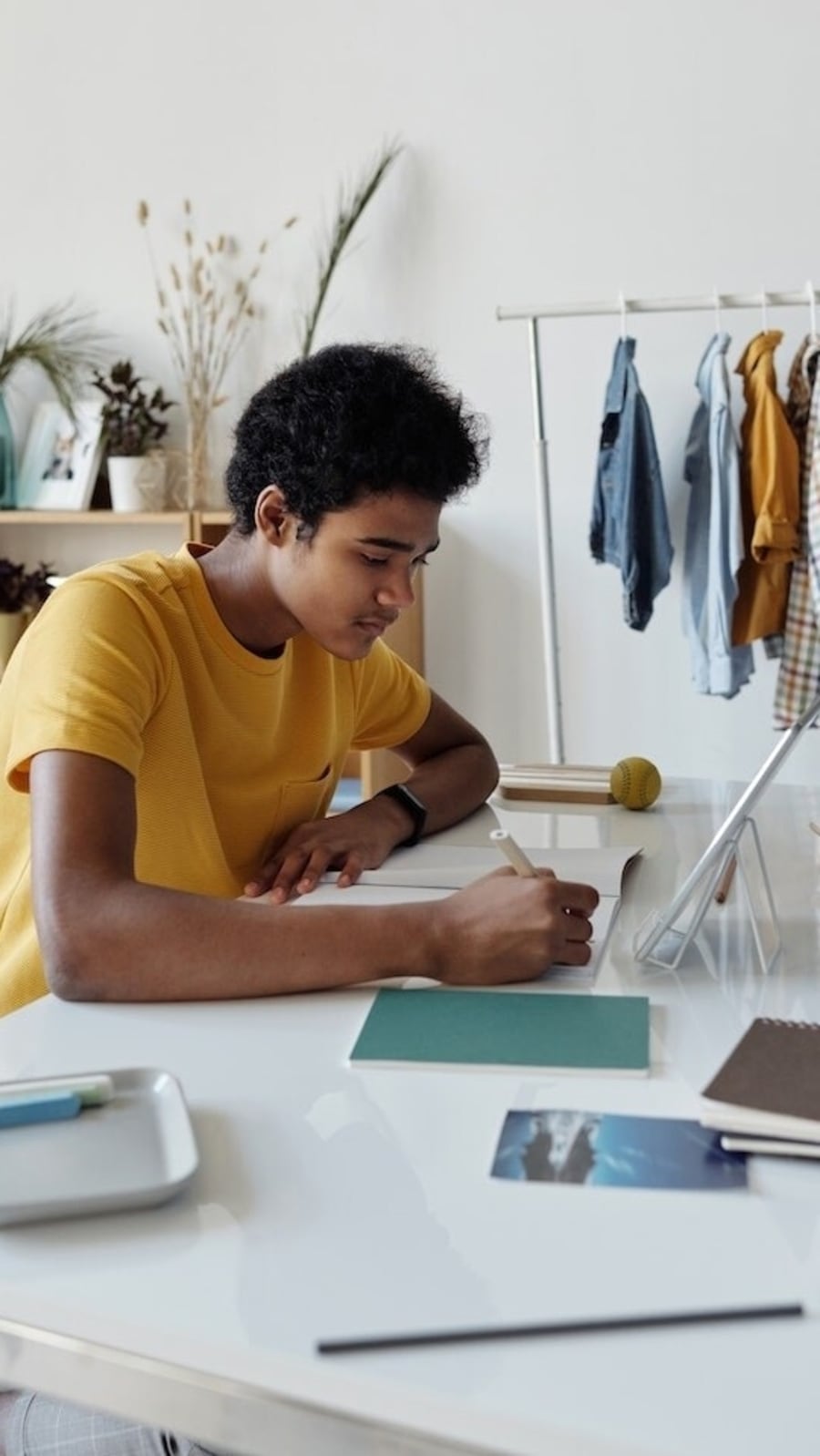 Photo Credit: Pexels
Are you an aspiring lawyer? If yes, then gear up as there are just a few days left in in CLAT 2024 exam. 
Photo Credit: Pexels
CLAT 2024 is scheduled for December 3, 2023, at over 130 centers across India.
Photo Credit: Pexels
The CLAT 2024 admit cards are expected to be released today, November 21, 2023.
Photo Credit: Pexels
If you have registered for CLAT 2024, you can download the admit card from the official website – consortiumofnlus.ac.in.
Photo Credit: Pexels
To download the CLAT 2024  admit card, you will need your registration number and password that you received at the time of the registration.
Photo Credit: Pexels
Candidates must carry their admit card and a valid ID proof, such as an Aadhar Card, to the exam. If you want to boost your preparation, you can try these 3 apps:
Photo Credit: Pexels
Unacademy App: This app provides Interactive Live Classes, Mock Tests, and practice questions for daily practice. You will also get high-quality printed notes and doubt-solving sessions.
Photo Credit: Pexels
Oliveboard App: with this app, you can get a CLAT Online Test series with 40 mock tests, Topic and  Sectional Mock Tests, and GK Tests for CLAT 2024.
Photo Credit: Pexels
BYJU'S - The Learning App: This app features video lectures, adaptive learning modules, and quizzes to enhance performance in the CLAT exam.
Photo Credit: Pexels
Whether it is Unacademy App,  Oliveboard App or even Byju's app, know that they can help you prepare in a systematic way and highlight the most important focus areas.
Photo Credit: Pixabay
Apart from that, they will also give you the confidence to do well simply by making sure you are provided all the requirements as well as making you go through them thoroughly.