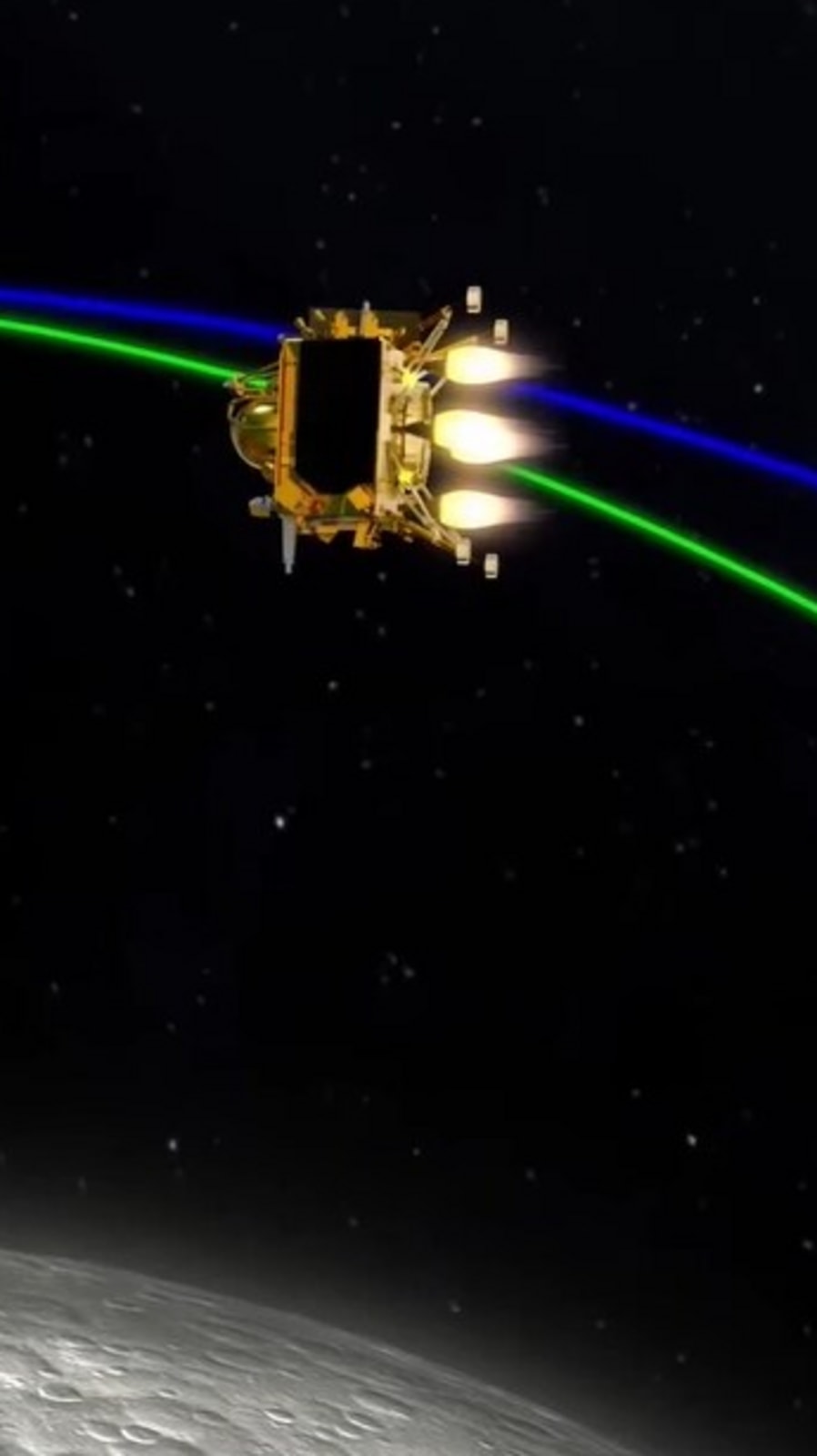 Chandrayaan-3 mission: What made the lunar mission so successful?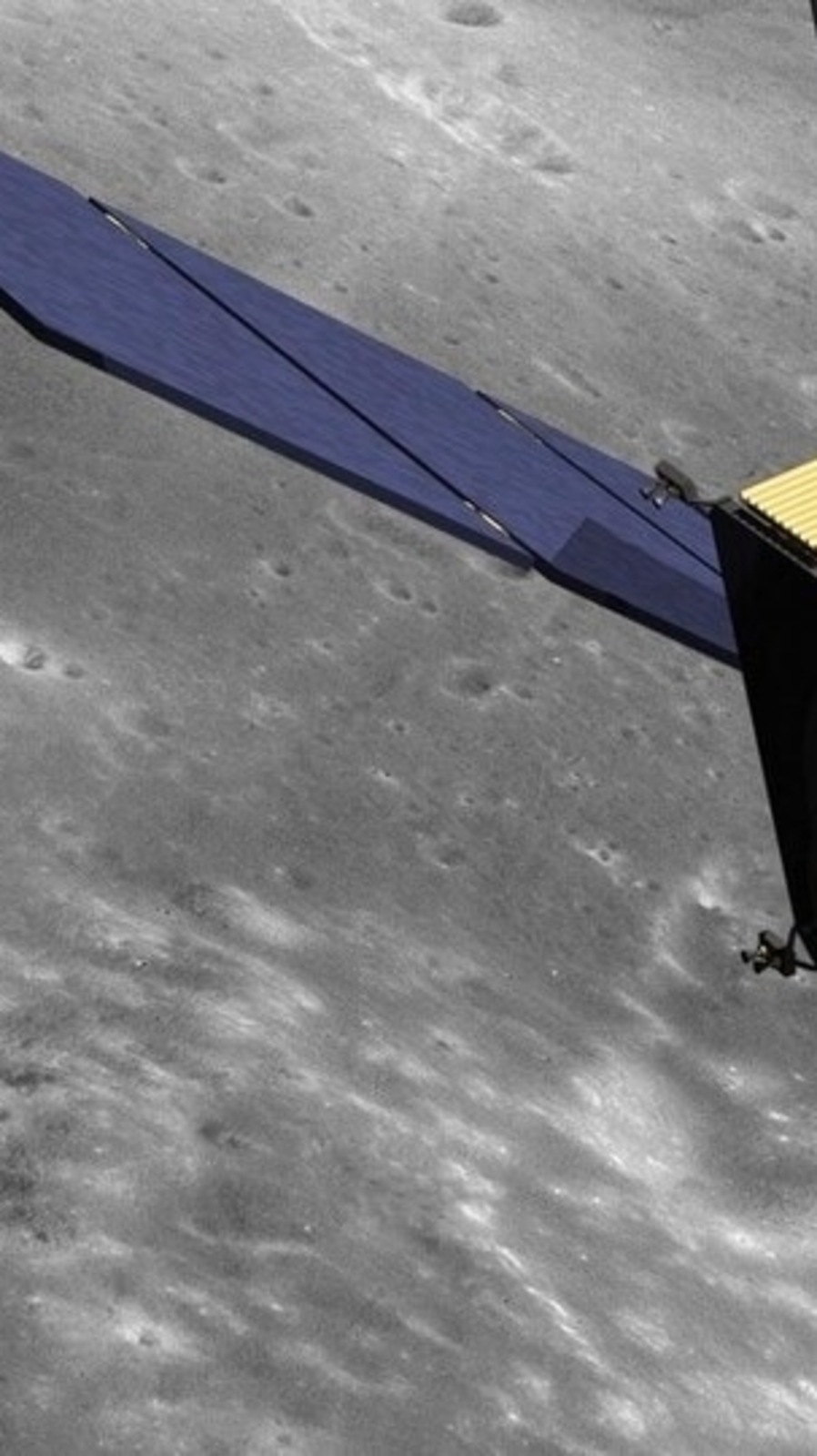 Photo Credit: ISRO
Know how ISRO achieved a successful Chandrayaan-3 mission after a major setback in the previous lunar mission.
Photo Credit: ISRO
Chandrayaan-3 mission was the second attempt for ISRO to try and make a successful landing on the lunar surface after the Chandrayaan-2 mission crashed after reaching just a few kilometers above the ground.
Photo Credit: ISRO
ISRO with Chandrayaan-3 reported that the whole mission is built from the learnings of previous lunar mission and the mistakes which were made.
Photo Credit: ISRO
With Chandrayaan-3, ISRO made significant improvements in their landing strategies and maintained thrusters for a safe lunar landing on the south polar region.
Photo Credit: ISRO
The Vikram lander was modified in terms of the quantity of the propellant, solar panels, and there was an addition of a new sensor.
Photo Credit: ISRO
Furthermore, multiple tests were conducted before the official launch to ensure everything was perfect.
Photo Credit: Pixabay
Furthermore, ISRO achieved a successful milestone by landing the Vikram lander on the lunar surface and conducting studies for the desired period of time which was 14 days.
Photo Credit: Pixabay
The Vikram lander and the Pragyan rover gave some interesting facts about the lunar surface including its temperature, moonquakes, and more.
Photo Credit: ISRO
Now, the Vikram lander and Pragyan rover are sleeping on the lunar grounds having made ISRO proud about its achievements.
Photo Credit: Pixabay
ISRO has hopes that they will wake up from their sleep and communicate for further studies some day, however, it is highly unlikely.
Photo Credit: ISRO
Till ISRO waits for the revival, the space agency is working on several other space exploration missions such as Chandrayaan-4, MOM-2. Shukrayaan, and more.