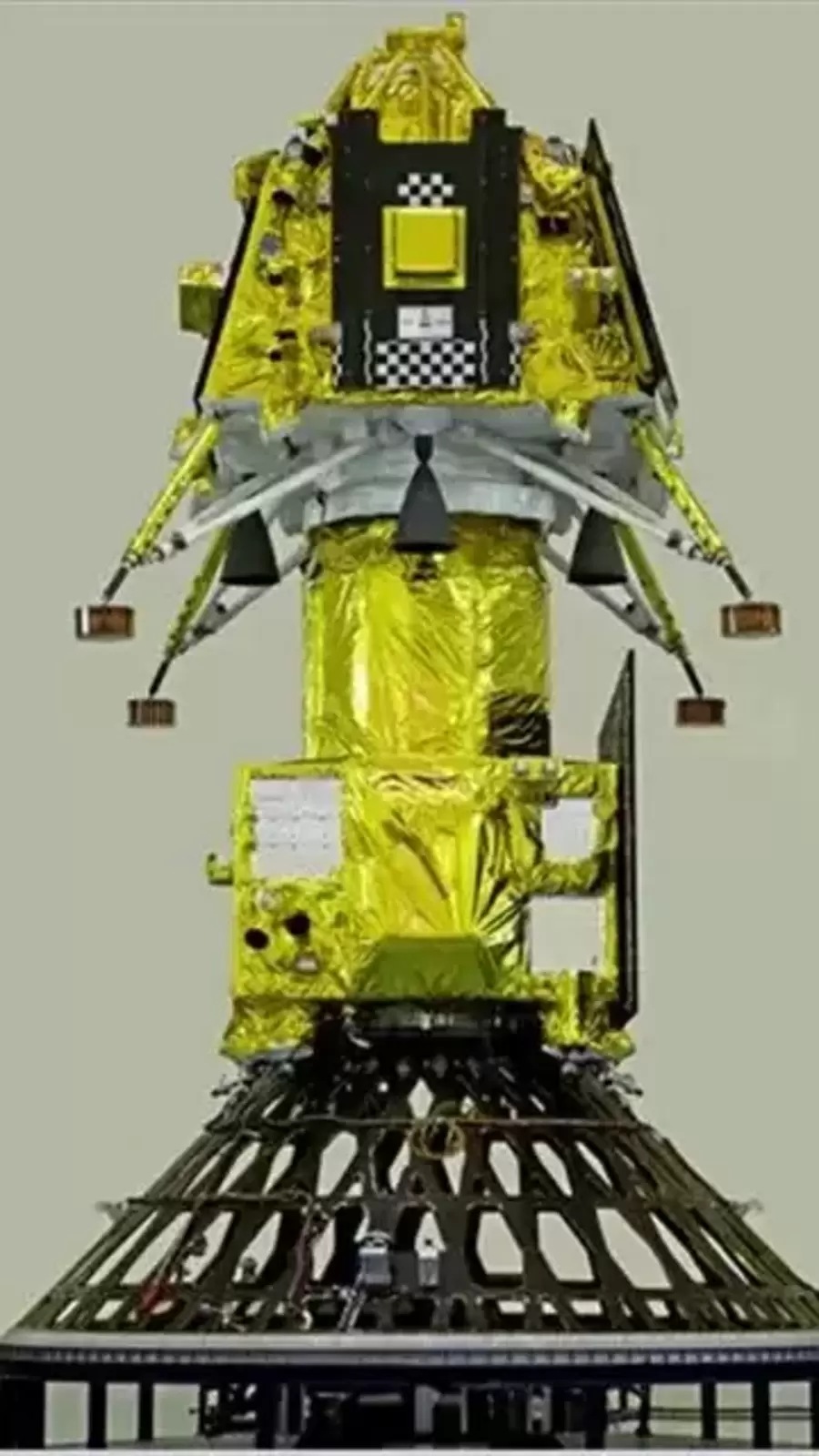 Chandrayaan-3 mission: Know why NASA is interested in ISRO's successful lunar mission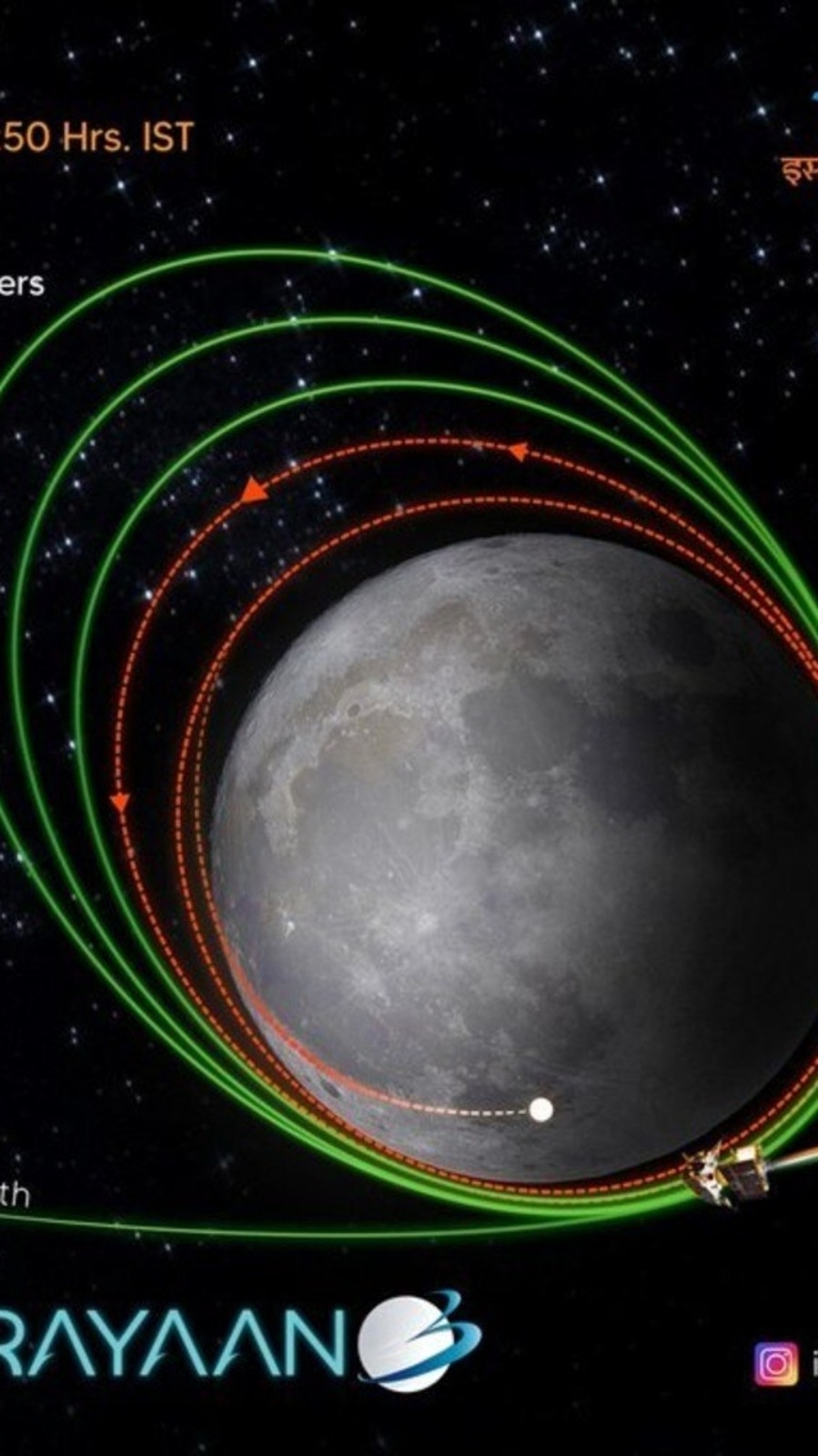 Photo Credit: ISRO
The highly successful Chandrayaan-3 mission was a historic milestone for ISRO in the field of space research. Even NASA has shown a great interest in it throughout the mission.
Photo Credit: ISRO
 According to a report by The New Indian Express, NASA has expressed interest in purchasing high-end sensors developed by India for Chandrayaan-3 mission, as told by K V Sriram, director of ISRO's Laboratory for Electro-Optics Systems (LEOS).
Check Here
Photo Credit: ISRO
The Landing Horizontal Velocity Camera (LHVC), a crucial sensor developed by LEOS, played a key role in ensuring the Vikram lander's soft landing on the moon's south pole during Chandrayaan-3 mission.
Photo Credit: ISRO
The LHVC made a critical correction just 20 seconds before touchdown, preventing a potential error that could have jeopardized the landing phase.
Photo Credit: ISRO
According to  K V Sriram, NASA is keen on collaborating with ISRO and is interested in understanding the technology used in Chandrayaan-3, particularly in purchasing some of the sensors developed by LEOS.
Photo Credit: ISRO
The collaboration is part of NASA's Artemis program, which aims to take humans to space, showcasing the level of global cooperation in lunar missions.
Photo Credit: Pixabay
LEOS-developed components, such as the LHVC, played a crucial role in Chandrayaan-3, capturing the first images of the moon's south pole surface and ensuring a successful mission.
Photo Credit: Pixabay
Sriram also explained the challenges of reviving the Vikram lander and Pragyan rover on the moon's surface. He explained how lunar cycles and extreme temperature variations have limited their chances of waking up.
Photo Credit: ISRO
Protective systems are extremely important for future moon missions to shield landers and rovers from extreme lunar weather conditions.
Photo Credit: ISRO
 Despite challenges, ISRO's 'hop-test,' where the Vikram lander fired its engines and moved a short distance, is considered a great success and it can be a pathway for future lunar exploration missions.