Google has already teased the upcoming Pixel 7 and Pixel 7 Pro at the I / O developer conference earlier this month, showing both backs and confirming that they are maintaining the camera visor design.
If you're interested in the other side of Pixels this fall, today's new report will be provided with display details. Let's review the spec first and then explain how the spec was revealed.
That's why the Pixel 7 has a 1080×2400 resolution and 90Hz refresh rate panel, and the Pixel 7 Pro screen has a 1440×3120 resolution and a 120Hz refresh rate. If you're wondering why these numbers sound familiar, it's the same as the Pixel 6 and Pixel 6 Pro released last year.
This information is from the Android OpenSource Project. 9to5Google We discovered that Google has created two new display drivers. One is tagged with C10 and the other is tagged with P10. The codename for the Pixel 7 is Cheetah (hence the "C") and the codename for the Pixel 7 Pro is the Panther (hence the "P"). If you dig into the code, you'll see that the Pixel 7 and Pixel 7 Pro are actually model numbers S6E3FC3 and S6E3HC3, respectively, and have exactly the same Samsung display panel as the previous model.
However, Google is also working on support for the S6E3HC4. This could be a new generation version of the Pixel 6 Pro panel that could end up with the Pixel 7 Pro. The resolution and refresh rate remain the same anyway, so the only improvement is quality, brightness, power consumption, or any combination of these.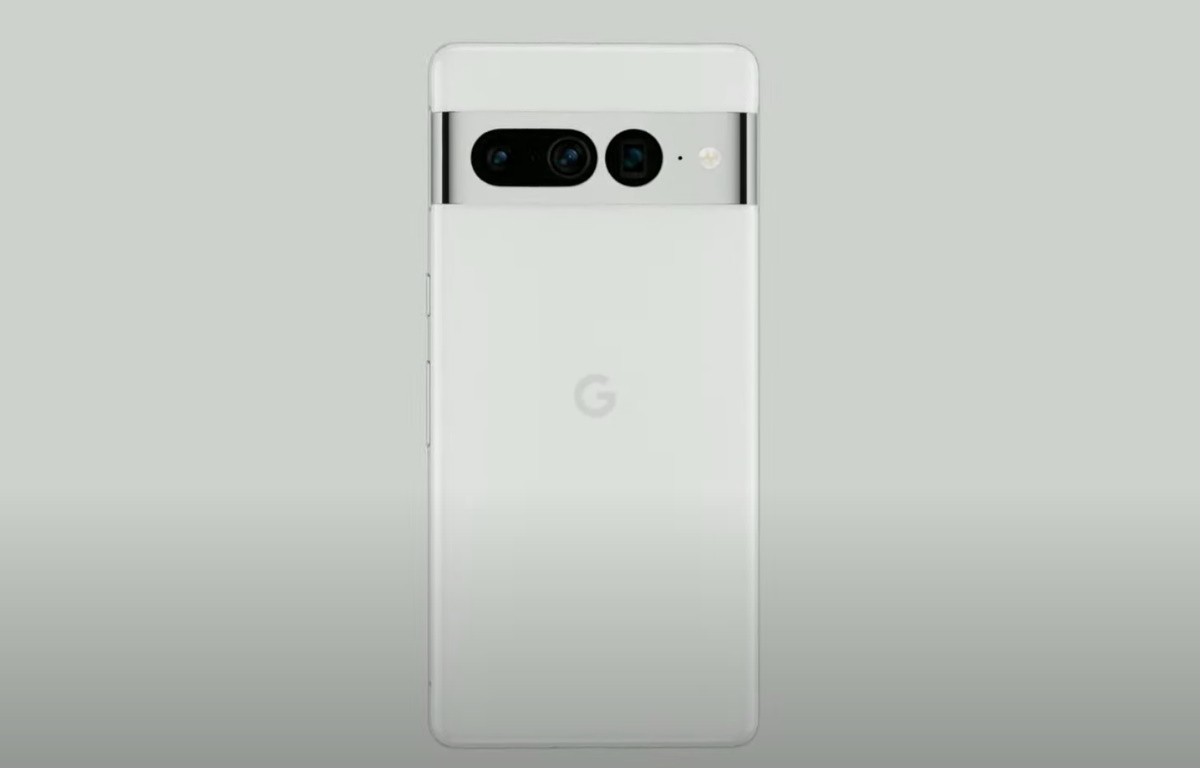 The Pixel 7 is a little smaller than the Pixel 6. Therefore, the display panel shrinks accordingly, 1mm narrower and 2mm shorter. On the other hand, the size of the Pixel 7 Pro is the same as the size of the Pixel 6 Pro, and the same applies to the screen.
Another interesting thing is that the Pixel 7 Pro's display has native 1080p mode. This will improve battery savings in low power mode. First, a similar design. Well, similar display specifications. Pixel 7 and Pixel 7 Pro are just repetitive upgrades compared to previous versions and don't seem to be any more. But of course things can change as we are still months away from their launch.