Turn on the Frequent Updates feature to enhance the Live Activities experience on iPhones running iOS 16. Method is as follows.
Live activity is iOS16This new feature allows iPhone apps to display persistent notifications on the lock screen that update in real time instead of sending static notifications every few minutes. iOS 16.2 offers more customization options for Live Activities, including the ability to enable more frequent updates. In this article, learn what Frequent Updates feature does and how to enable it on your iPhone.
Apple's Live Activity feature is a handy tool that allows you to get real-time updates of various events and activities right from your iPhone's lock screen. For example, with this feature you can easily track your food delivery from Uber Eats, see updated scores on your lock screen and follow a live sports game.Above iPhone 14 Pro and 14 Pro Max live activities are even more convenient as they are integrated with Dynamic Island.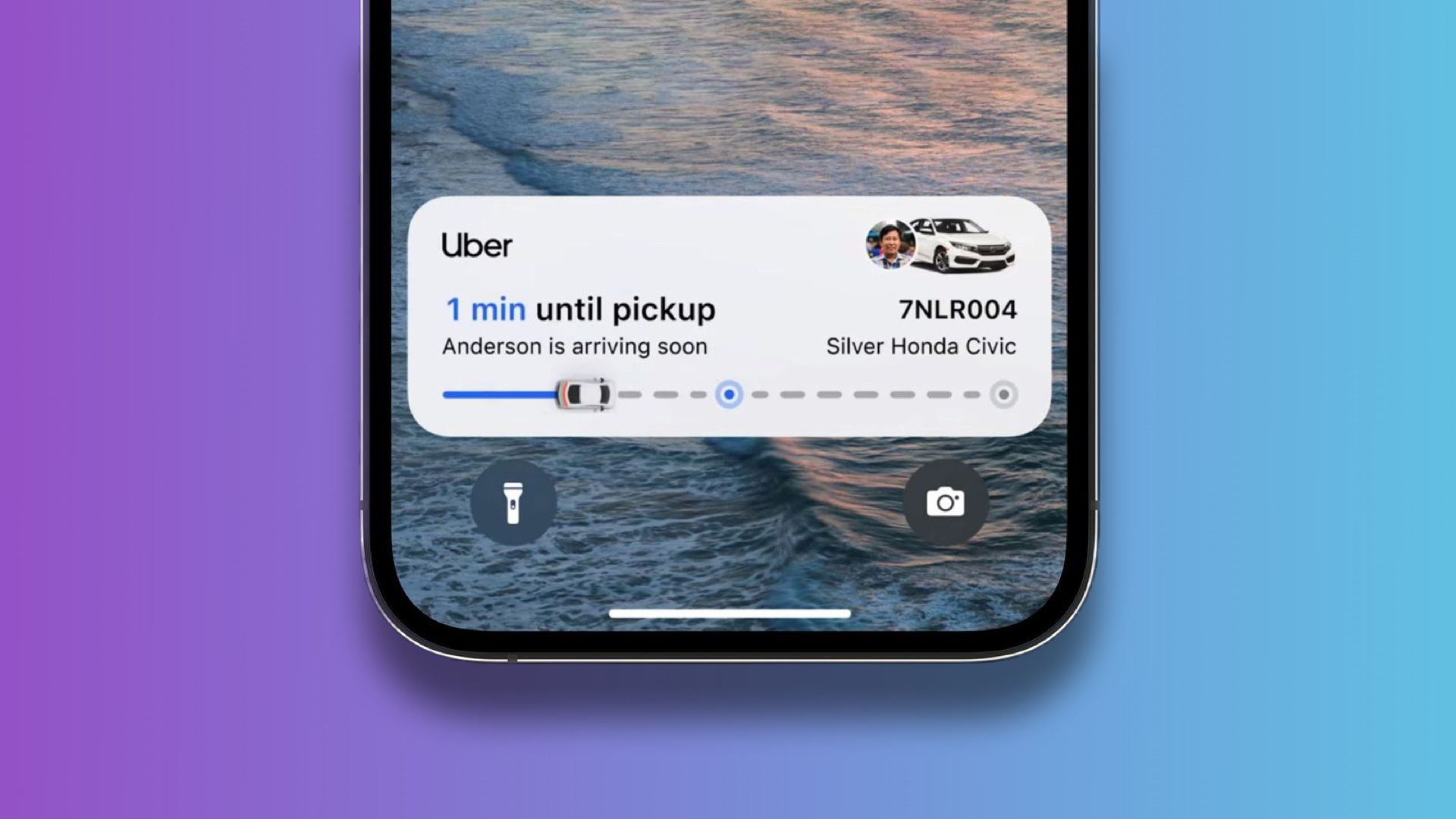 However, one user-reported issue with live activities is that widgets can sometimes be delayed in updating. This can be frustrating if you're trying to keep track of what's going on in real time. Luckily, Apple has addressed this issue with his iOS 16.2 release, introducing an option to enable more frequent updates for Live Activities.
Turn this option on to keep the live activity widget up-to-date and provide you with the most up-to-date information. This is especially useful if you use Live Activity to track fast-moving events such as sports games, or monitor your workouts using the FITIV Plus app.However, it's worth noting that it drains the battery faster because it checks for updates more often.
Enabling the frequent update option will drain your iPhone's battery faster.
Before we show you how to enable this option on your iPhone, make sure your device is up to date. The ability to frequently update live activities is only available on iOS 16.2 and above. After making sure you're running iOS 16.2 or later, you'll need to make sure the Live Activities feature is enabled.To do this, go to Settings → Face ID & Passcode → Live Activity. Follow these steps:
go to setting apps on your iPhone.
Then select the app for which you want to enable the frequently updated live activity option. As an example, tv set app.
choose live activities Open the section from the app settings and make sure the toggle is on.
You can now toggle more frequent updates on by clicking the switch next to it.
An option for more frequent Live Activity updates is now available in iOS 16.2, but may take some time to appear in third-party apps. This is because developers have to build support for the feature in their apps. If you don't see the option in the app, the app may not have been updated yet. In this case the best option is to wait for an update. Alternatively, you can follow up with the developer for an updated timeline.
Check out these amazing Apple iPhones!
Apple iPhone 14

The iPhone 14 enters the market as the smartphone of choice when you want high-tier performance, great cameras, and battery life to make your day easier.

iPhone 14 Pro

The iPhone 14 Pro is the brand's latest premium smartphone. It features a new circular 'Dynamic Island' notch, a 48MP primary camera sensor, an A16 Bionic chipset and more.

iPhone 14 Pro Max

The iPhone 14 Pro is the brand's latest big-screen premium smartphone. It features a new circular 'Dynamic Island' notch, a 48MP primary camera sensor, an A16 Bionic chipset and more.