These Garmin deals can save you tons of money.
Are you on the hunt for the perfect fitness companion that can keep pace with your active lifestyle? Look no further than Garmin, one of the world's leading brands when it comes to smartwatches and fitness trackers. We tested out enough models to know just how useful these can be, regardless of your fitness level. And the good news is that now is the perfect time to snag the best deals on Garmin smartwatches and fitness trackers!
We did all the research for you so you'll discover some of the best deals on Garmin. Just pick your favourite and snatch it up. So whether you're looking to track your sleep, daily steps, monitor your heart rate, or track specific workouts like running, swimming, or cycling, we've got you covered. Our curated list of the best Garmin deals will help you save money while also ensuring that you get a top-quality device that is packed with features and designed for durability.
The best Garmin deals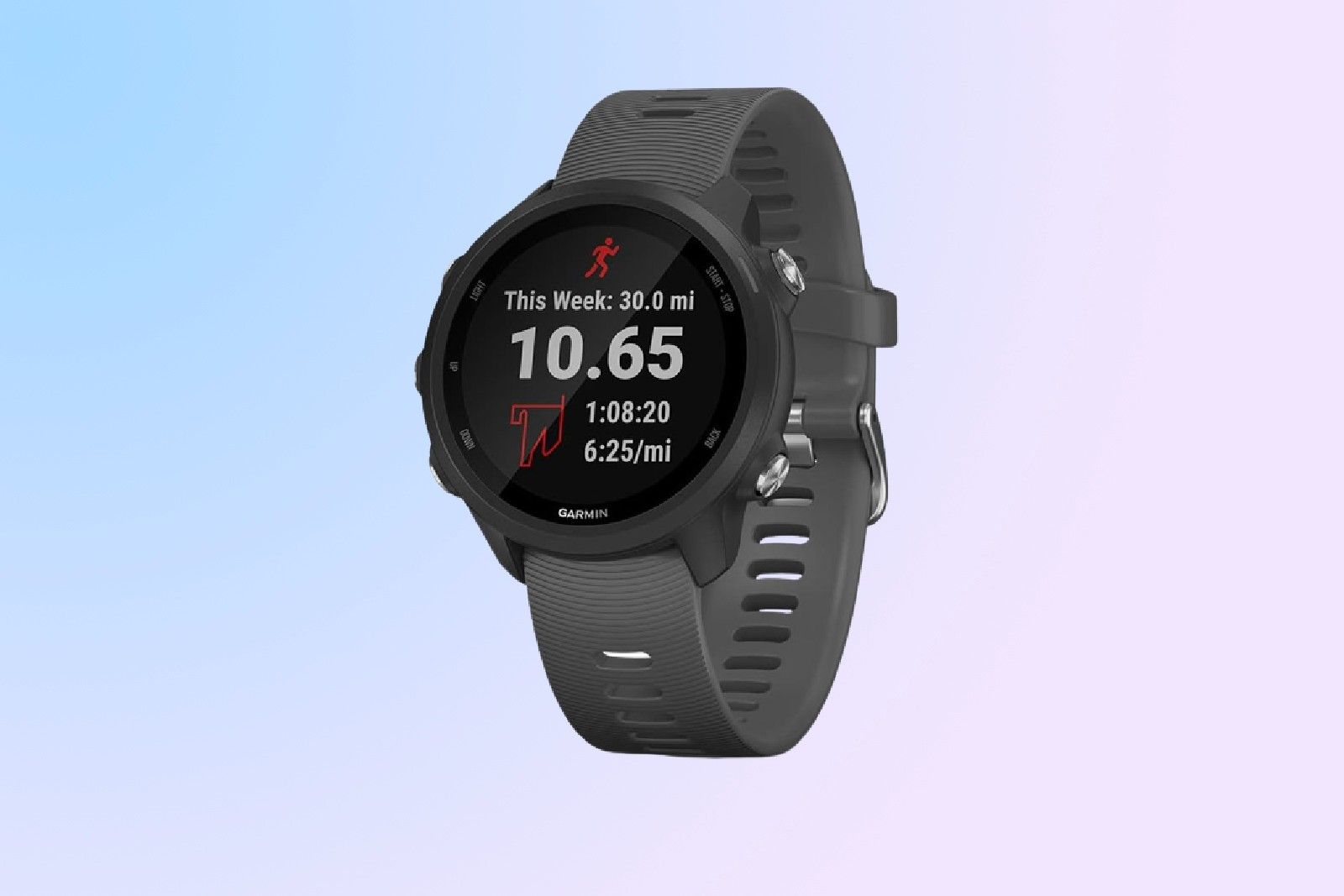 Garmin / Pocket-Lint.com
Garmin Forerunner 245
$240 $300 Save $60
The Garmin Forerunner 245 is on sale right now and you can get it for a sweet 20 per cent off. This smartwatch tracks your running path with its built-in GPS, evaluates your training status to warn you if you're pushing too hard, and gives you information about your running style. It's the perfect tool for someone who loves jogging out and about, especially since it comes with some safety features such as incident detection and sending off your location to emergency contacts.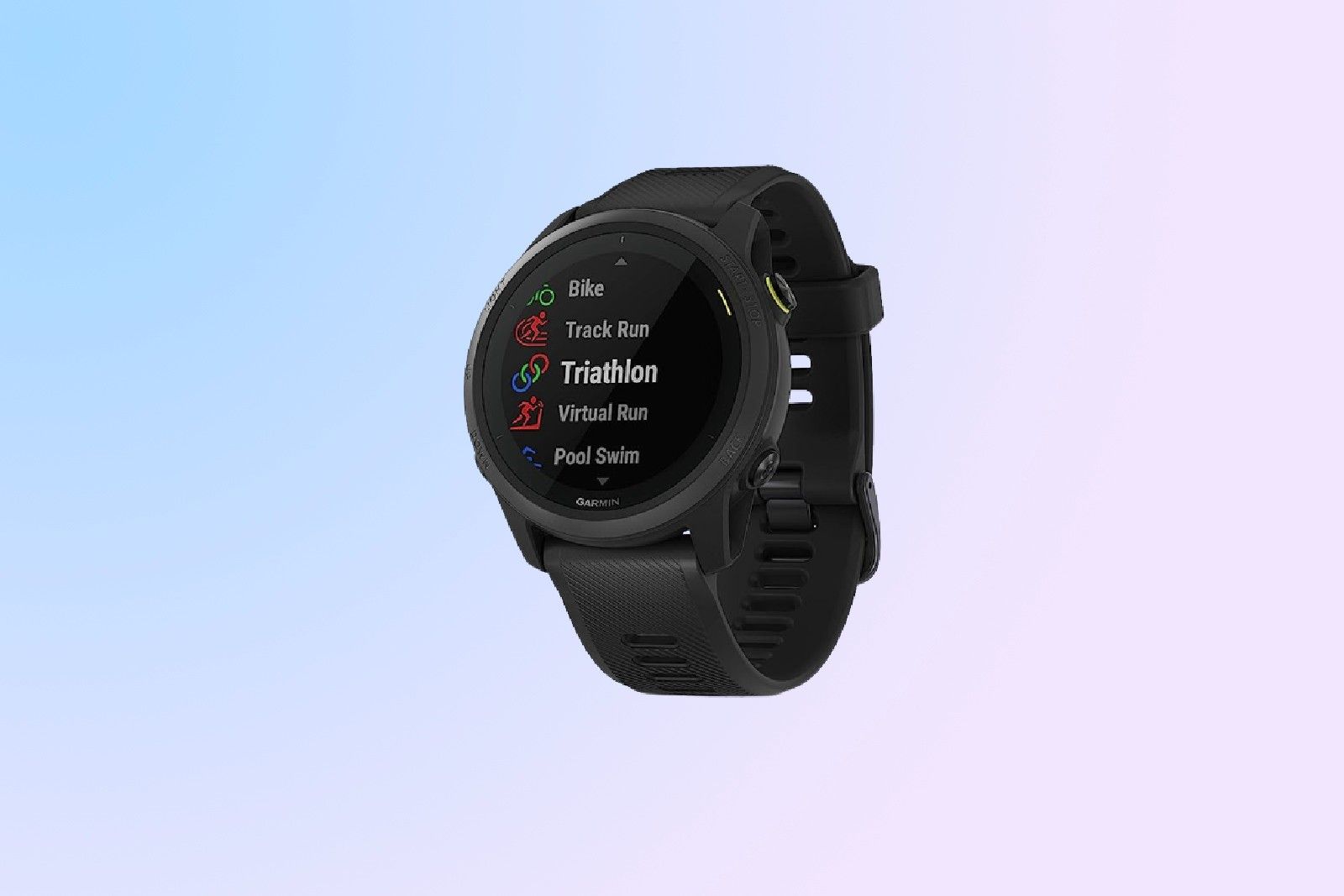 Garmin / Pocket-Lint
Garmin Forerunner 745
$371 $400 Save $29
The Garmin Forerunner 745 is one of the smartwatches we truly enjoyed reviewing, even though it's been a few years since then. We've seen this model go for a bit lower in the past, but it may be a long time before we see Garmin take this one's price that low again. It's the perfect choice for those who love running, biking, or swimming, as the watch will accurately track your workouts with the help of multiple satellite systems.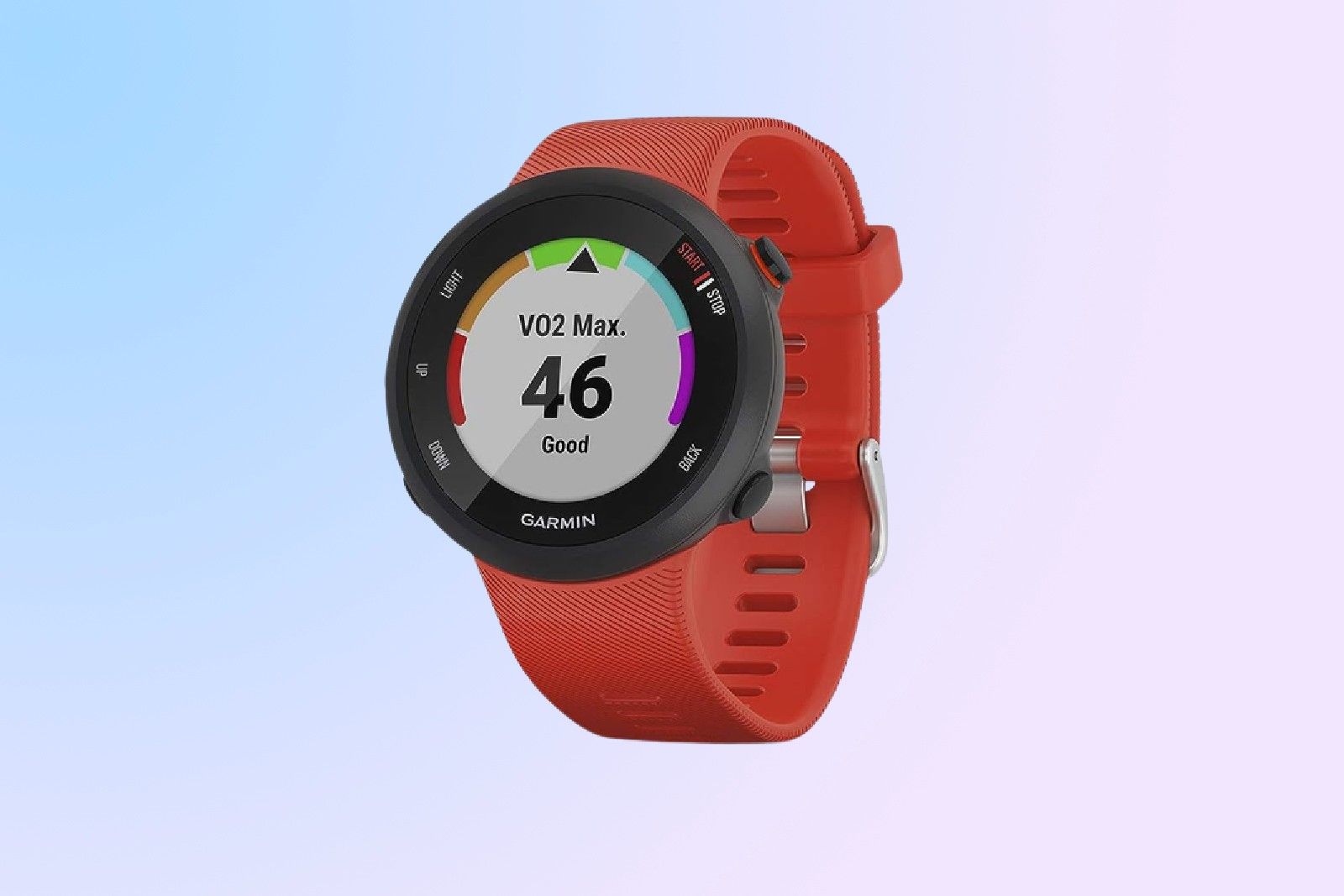 Garmin / Pocket-Lint
Garmin Forerunner 45
$130 $170 Save $40
Folks who love running but don't want to break the bank can get the Garmin Forerunner 45 which is already a more budget-friendly option. Now, however, this model is on sale and you can get it for nearly a quarter off. This model stands out because it offers you exactly what you want and need without overwhelming you with features you're unlikely to ever actually use.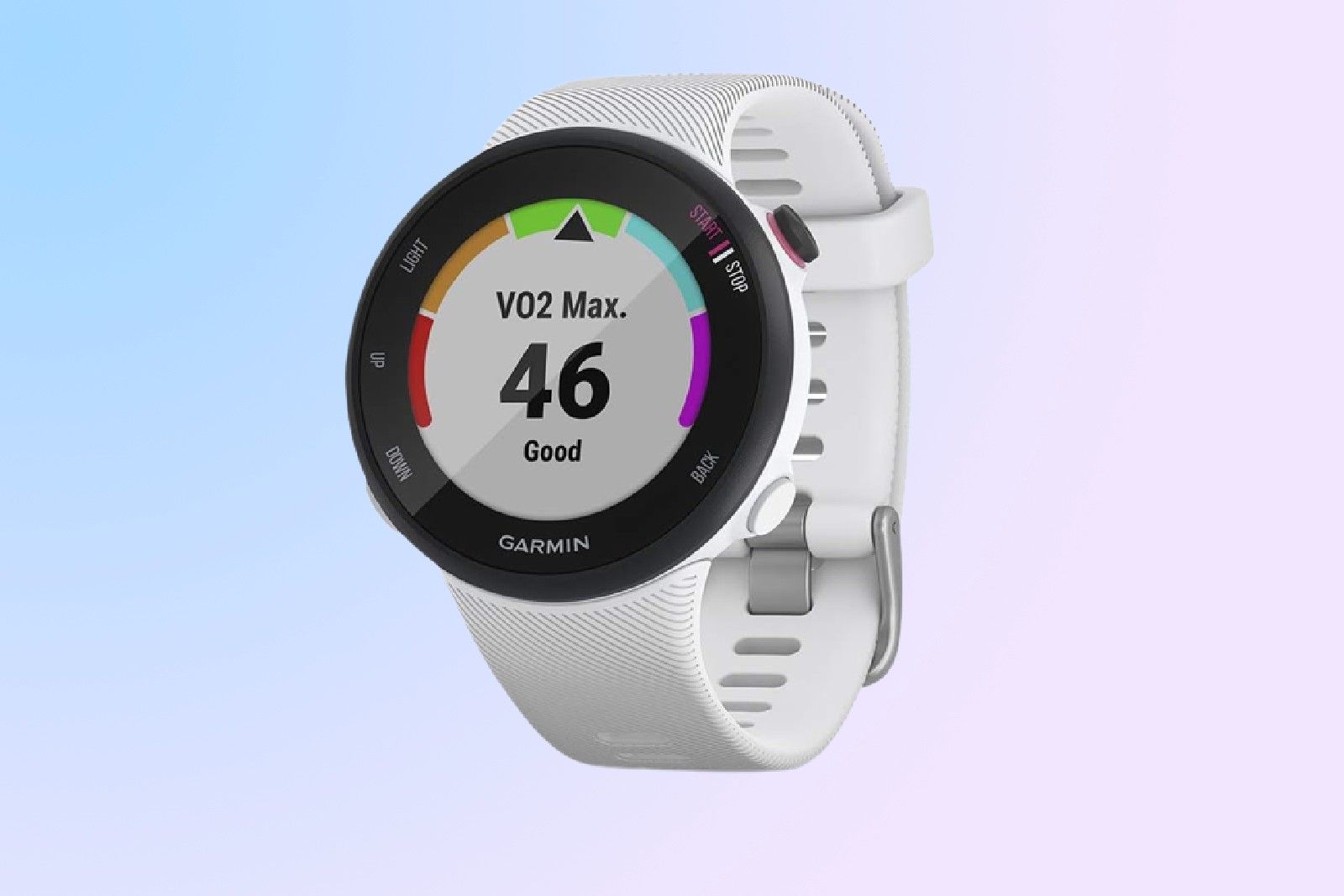 Garmin / Pocket-Lint
Garmin Forerunner 45s
$130 $170 Save $40
If you want the same wallet-friendly experience but in a different size and maybe a different colour, the Forerunner 45S is also on sale right now. With GPS support, a fitness tracker, a heart rate monitor, and sleep analysis, the 45s will deliver everything you need to get you started towards your new fitness goals.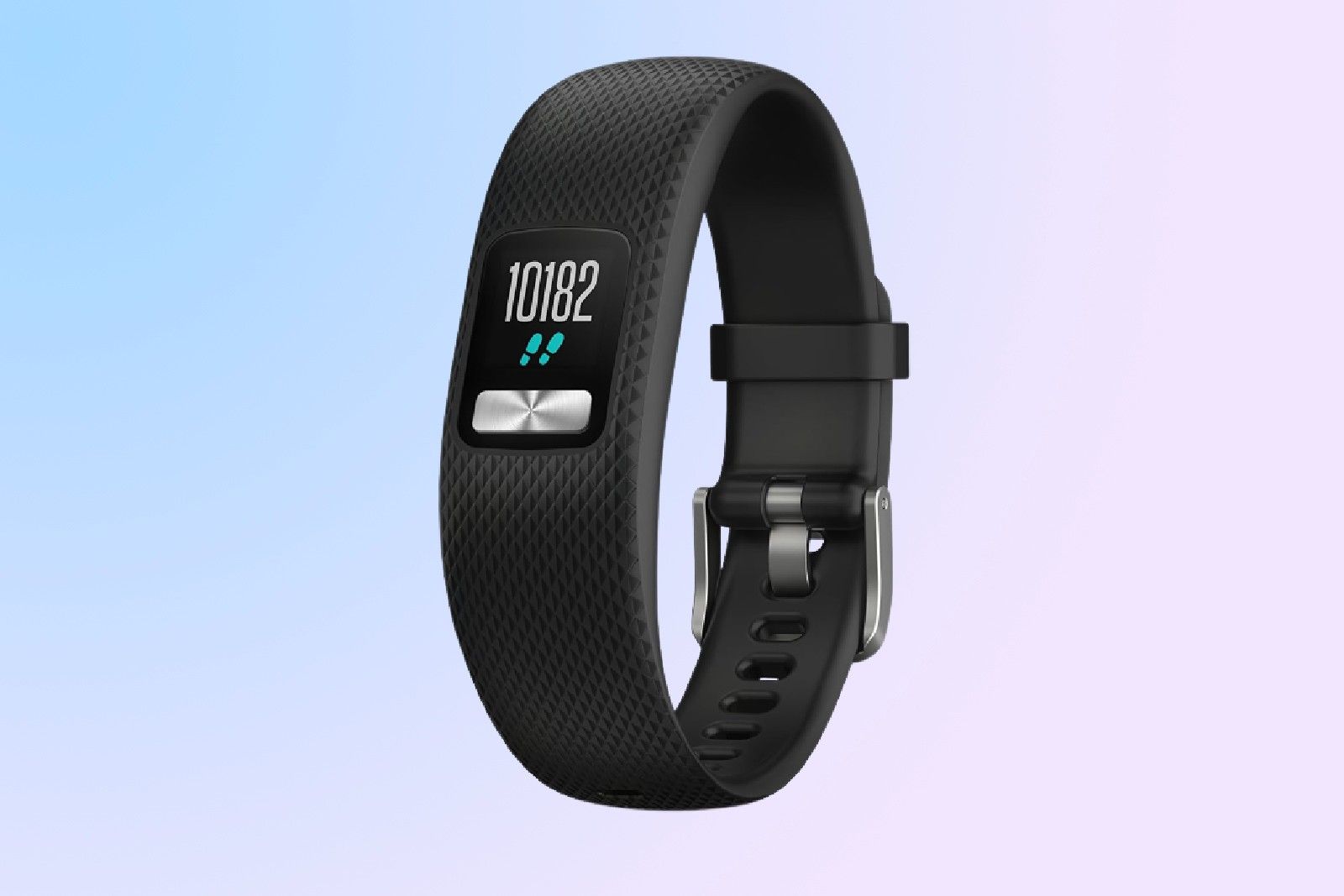 Garmin / Pocket-Lint
Garmin vivofit 4
$70 $80 Save $10
The Vivofit 4 gives off an old-school vibe, reducing the tracker to exactly what you need – a small screen, so you can see your step count or other essential information. With a customizable always-on display, this fitness tracker is safe for swimming and showering.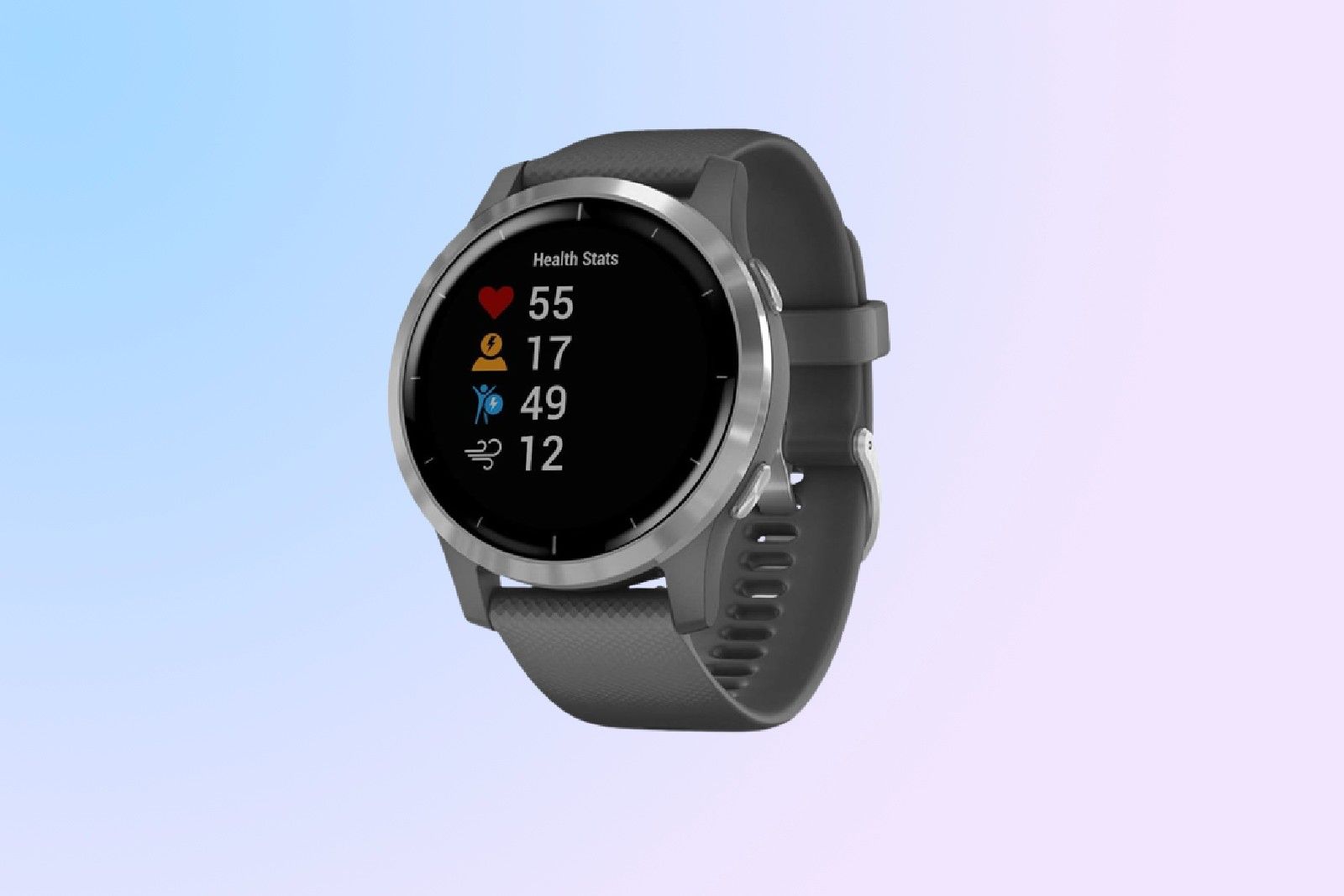 Garmin / Pocket-Lint
Garmin Vivoactive 4
$190 $330 Save $140
Now down to its best price in a while, the Garmin Vivoactive 4 delivers some fantastic tracking, a cool design, and, above all, a great value for money. This model gives you all the info you need to have about your exercising while keeping you in contact with the outside world by delivering notifications from your phone.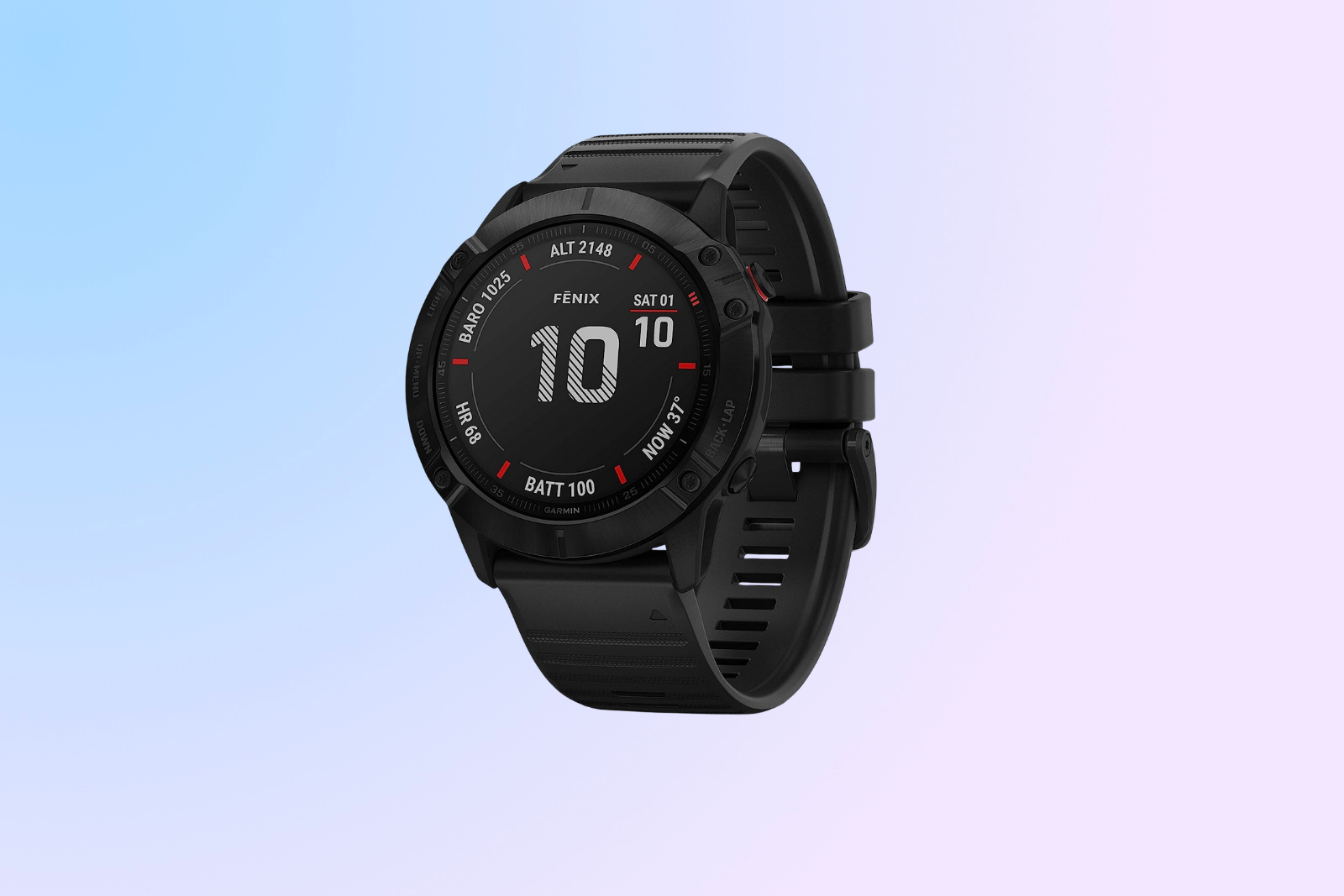 Garmin / Pocket-lint
Garmin Fenix 6X Sapphire
$449 $750 Save $301
With theprice down by 40 per cent, the Garmin Fenix 6X Sapphire smartwatch offers you everything you could want from a fitness tracker and smartwatch. With a design fit for offroad adventures and a wrist heart rate reader, you'll know when you're pushing it too hard. If you love winter sports, you'll love the fact that this one comes with TOPO maps, you'll get access to over 2,000 ski resort maps.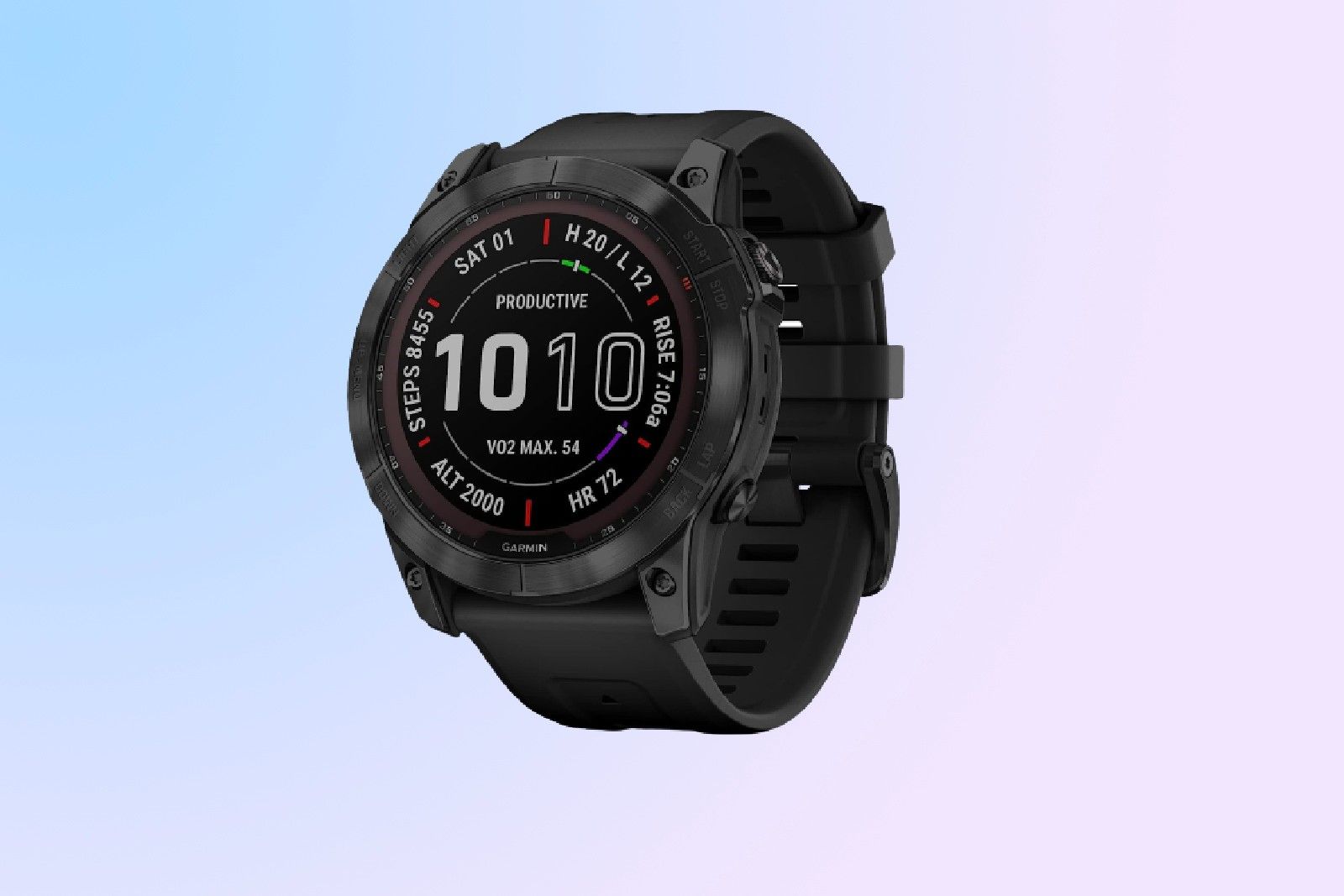 Garmin / Pocket-Lint
Garmin Fenix 7
$650 $700 Save $50
Now available for $50 off, the Garmin Fenix 7 is a great addition for anyone who wants the perfect mix of fitness tracking performance and smart features. This rugged solution from Garmin comes with a battery that will last for 18 days in smartwatch mode, 57 hours in GPS mode, and up to 40 days in Expedition mode. The watch will help you train your endurance and stamina, offer you maps of golf courses and ski resorts, and more.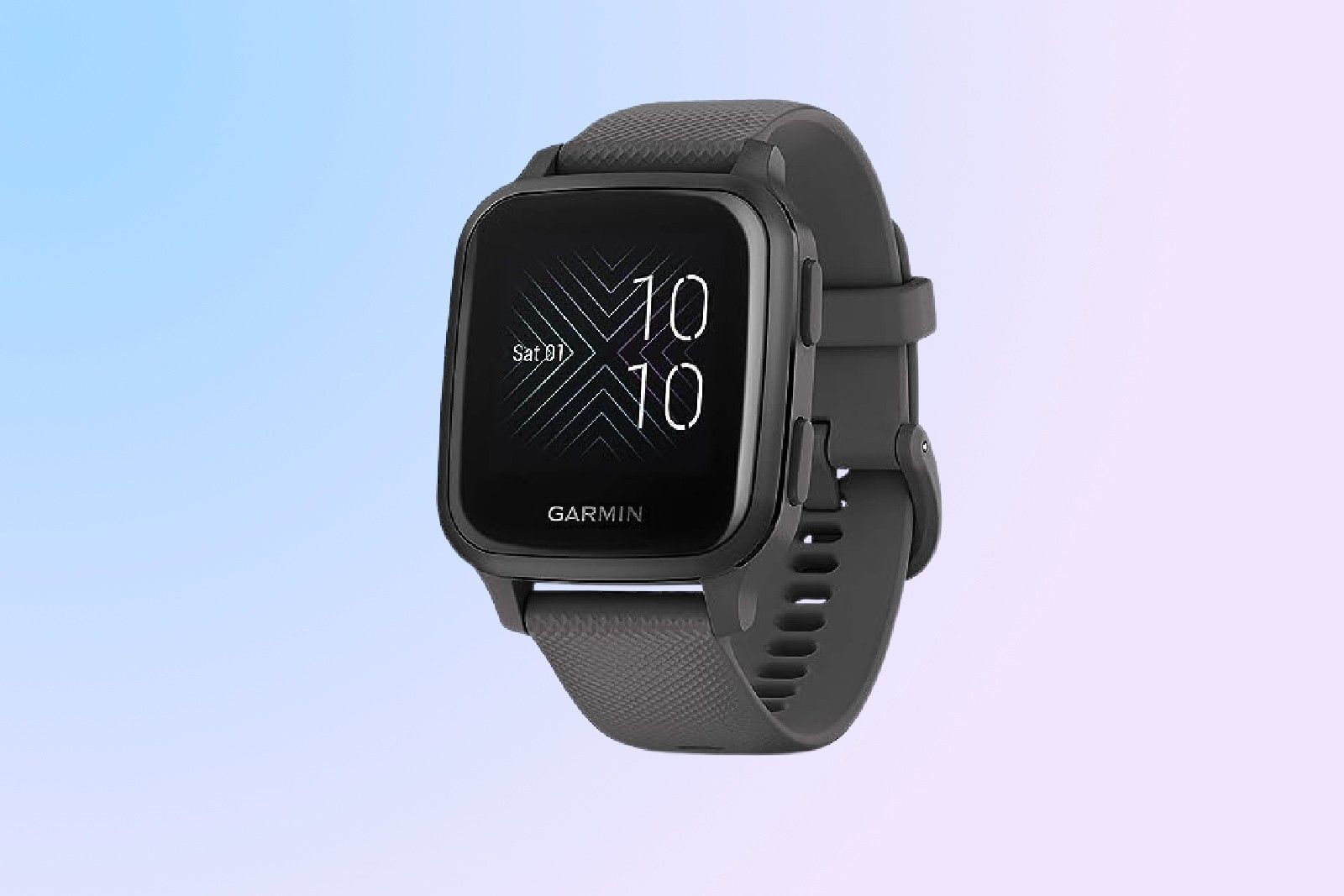 Garmin / Pocket-Lint
Garmin Venu Sq
$141 $150 Save $9
The Garmin Venu Sq boasts GPS tracking, heart rate monitoring, activity tracking, and more – all at an affordable price point. Now that the watch is on sale, you can get it for an even better price. One of our favourite features is its impressive battery life, lasting around 11 days without the need for recharging.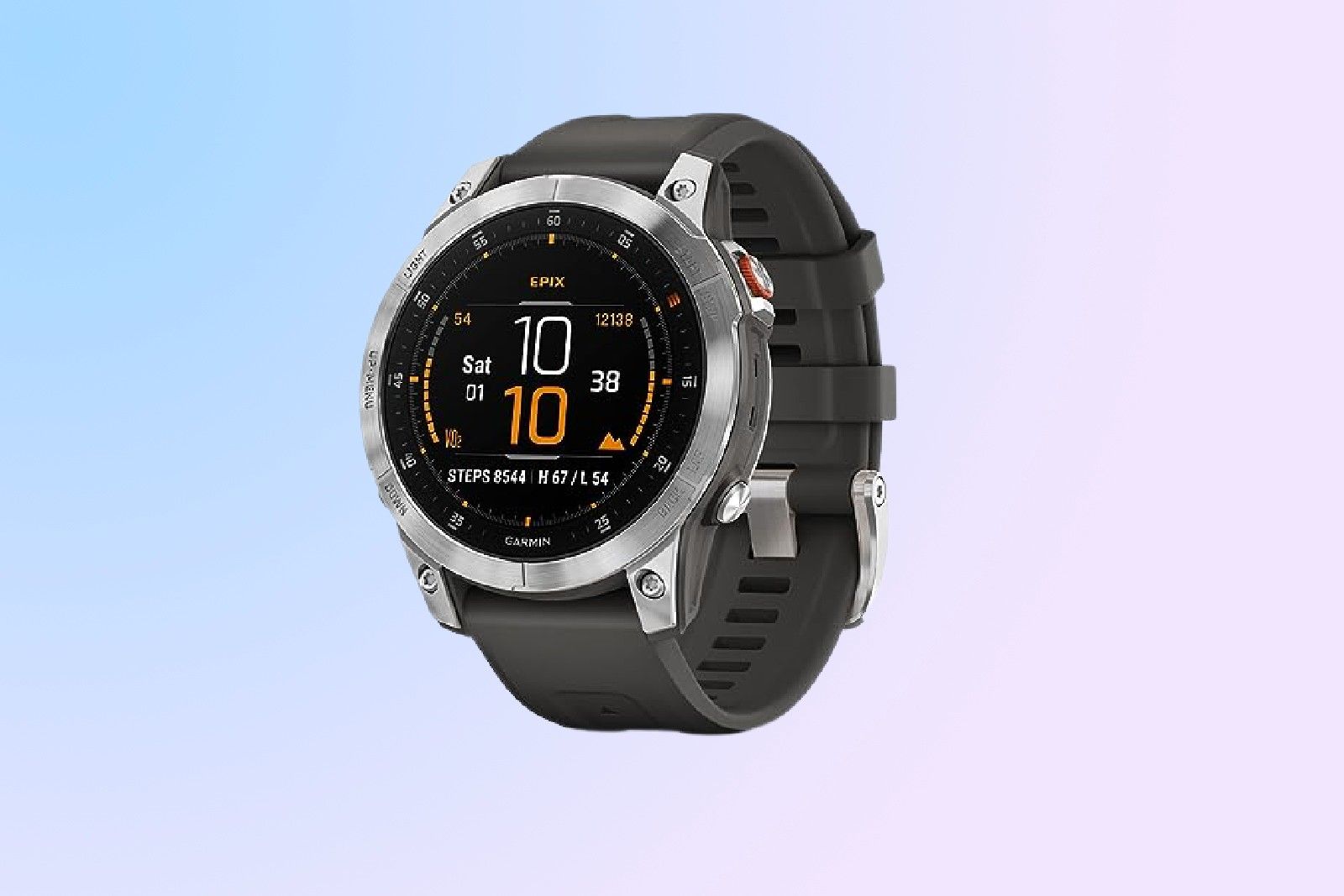 Garmin / Pocket-Lint
Garmin Epix (Gen 2)
$600 $800 Save $200
The Garmin Epix 2 is a fantastic luxury outdoor watch that we loved testing. It features a bright and vibrant display that you'll love using day in and day out. Since this is a Garmin watch, we know it has a durable build and provides accurate health data. The watch also has a solid battery life, with up to 42 hours in GPS mode and up to 16 days of regular use.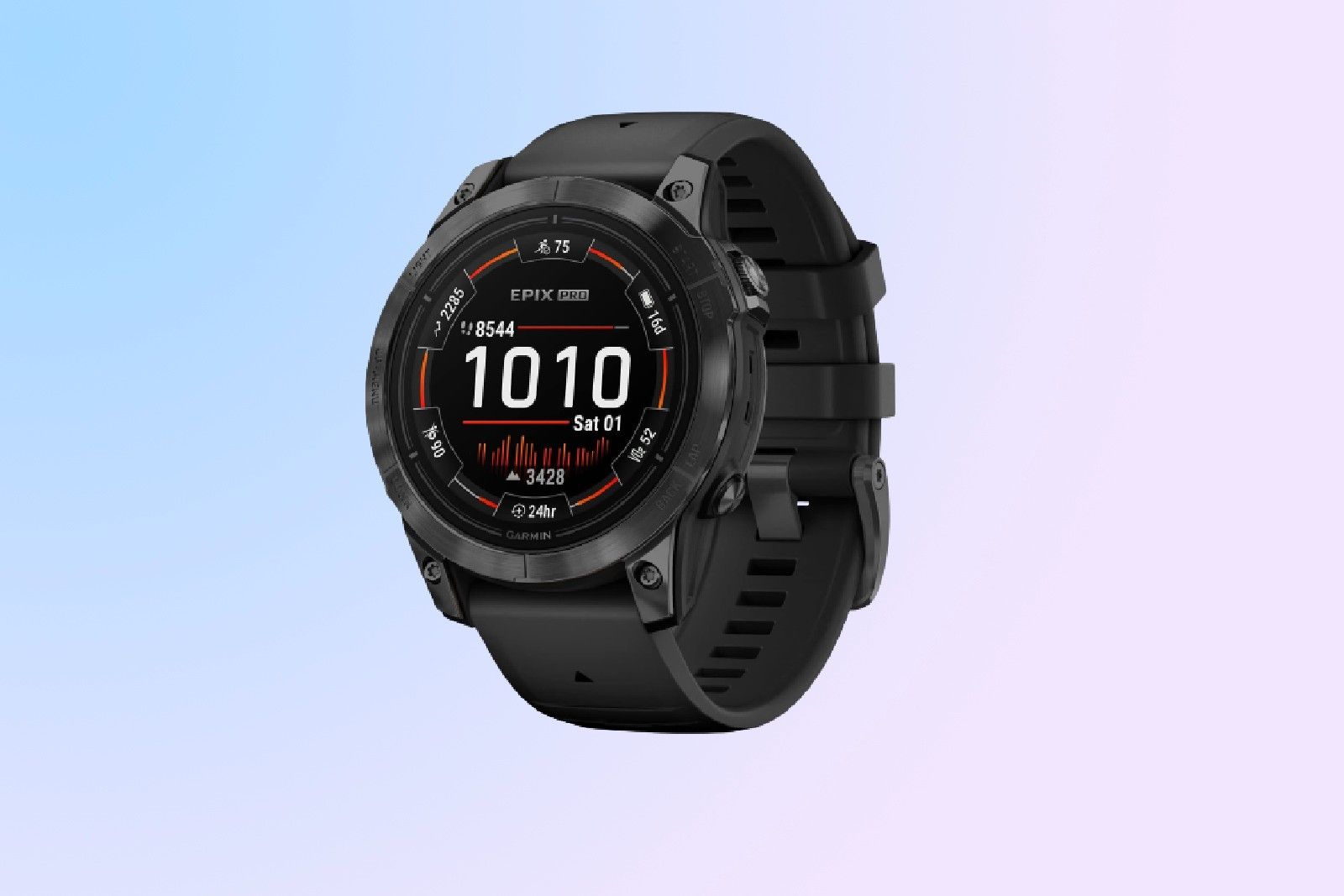 Garmin / Pocket-Lint
Garmin Epix Pro (2nd Gen)
$835 $900 Save $65
It feels like we only just published our review for the Garmin Epix Pro 2nd Gen. There are loads of things we loved about this watch, starting with the fact that there are three case sizes, which means it will be easier for loads of people to get one that actually matches their wrist. We did find this one to be a bit pricey, however, so it's great that we're seeing a solid discount offered for the model.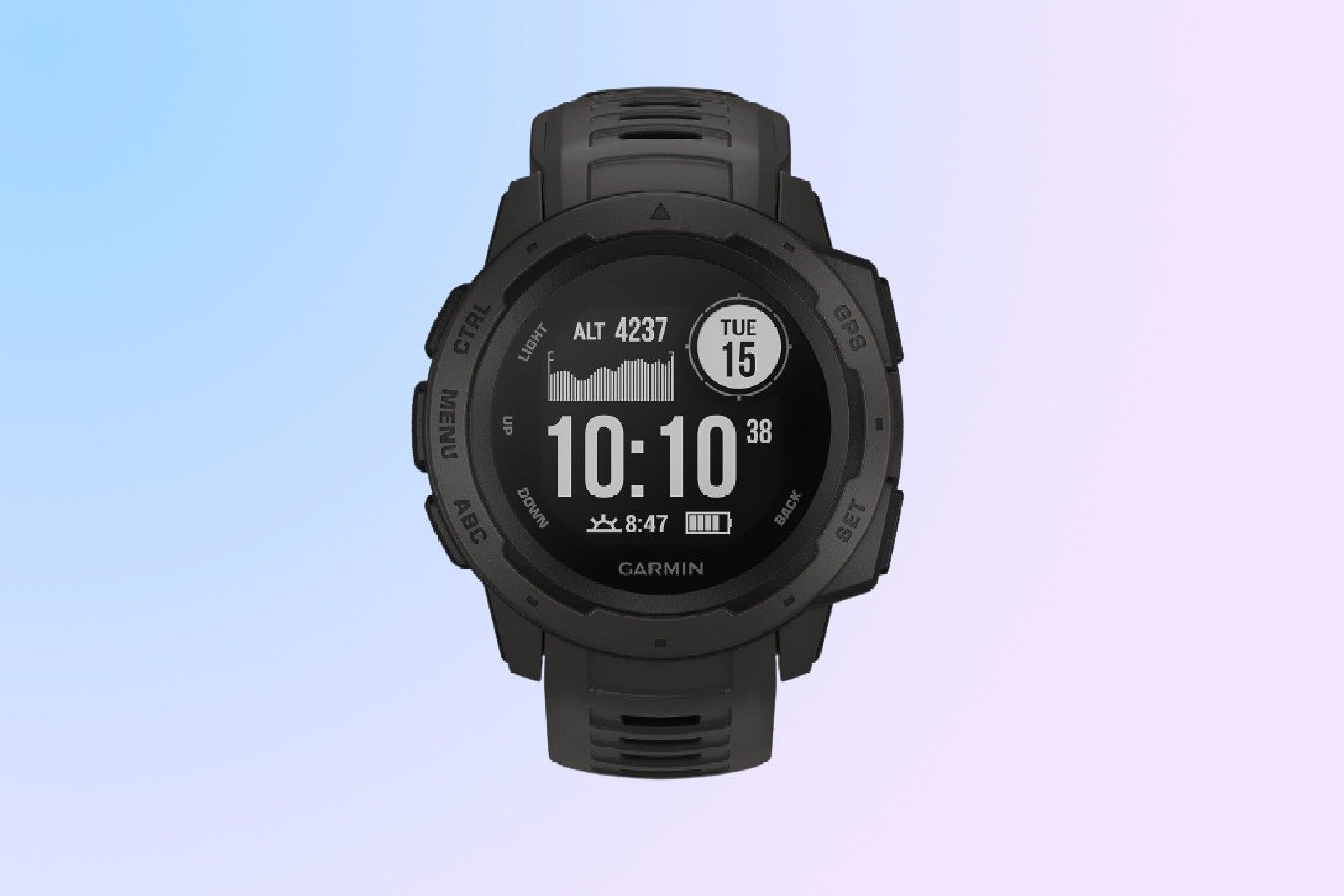 Garmin / Pocket-Lint
Garmin Instinct
$157 $250 Save $93
Not only does the Garmin Instinct have a great discount, but it's also a fantastic choice for anyone looking to go outdoors for sports and fun. We do have to mention that this smartwatch is a few years old at this point, so some of the technology may be a bit older. On the other hand, you have a wearable with a battery life of up to 14 days in smartwatch mode, which is pretty awesome.
Garmin / Pocket-Lint
Garmin Instinct Solar
$276 $350 Save $74
The Garmin Instinct Solar is now on sale, making it the perfect time to add it to your cart. It's a fantastic choice for anyone who loves spending time outdoors, offering great battery life, durability, and top of the line activity tracking. Given how staying outdoors will literally charge your smartwatch for you, we encourage you to get this one and spend time in the sun.